Starter Kits
Ordering Young Living Products is Easy.
There are 2 ways to set up your Young Living Account:
Join as a Wholesale Member – This is the best option because as Wholesale Member, you Save Money by ordering products at 24% discount. You will be assigned your own Wholesale Account Number.

Retail Customer Account: Purchase products at 24% above the Wholesale Member price. You will be assigned your own Customer Account Number.
Once your Wholesale Member account is set up, just purchase one of the Starter Kits.
*** (Discount is activated when you purchase your Starter Kit.)
Save 24% off of retail prices
No Obligation to Sell Products
No Monthly Obligation to Purchase Products
You have the option of participating in the Young Living business opportunity
Your account will remain active as long as you order at least 50 PV per year (50 PV usually equals $50). When you set up your account, you will be assigned your own Member number to use when ordering products and referring people to Young Living. Anyone who thinks they might purchase Young Living essential oils regularly or plans on placing large orders every now and then will save money as a Member.
You will be assigned your own Wholesale Member Number to use in either ordering products or referring people to Young Living.
Many people are so pleased with the products, they tell friends and family. If you decide to do that, just give people your Wholesale Member Referral Number.
Your BEST OPTION is to order the Premium Starter Kit, but you can also start with the Basic Starter Kit for only $35.00. You will also want to enroll in Essential Rewards so you can earn points to redeem for FREE Products.


Click Here to set up your account.

---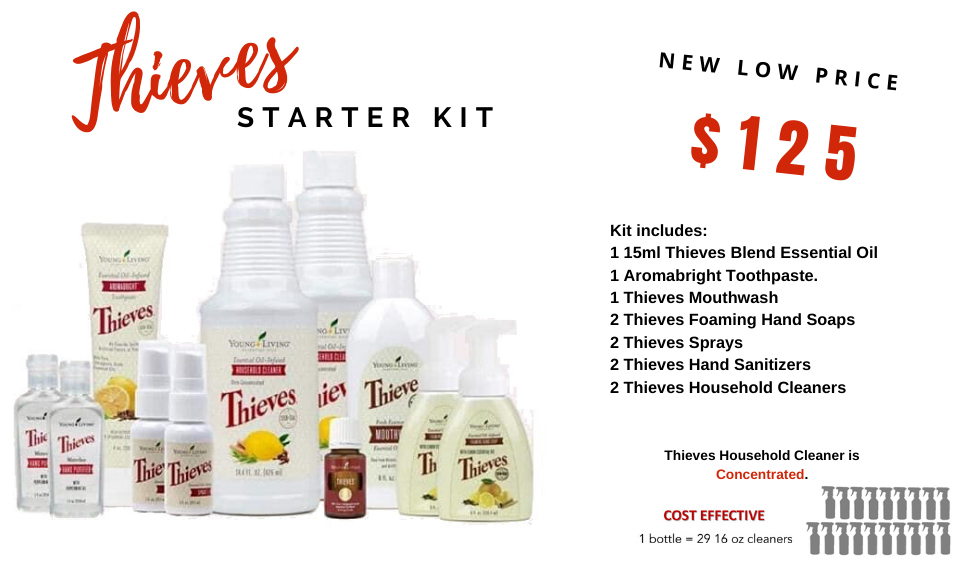 ---
---
---
---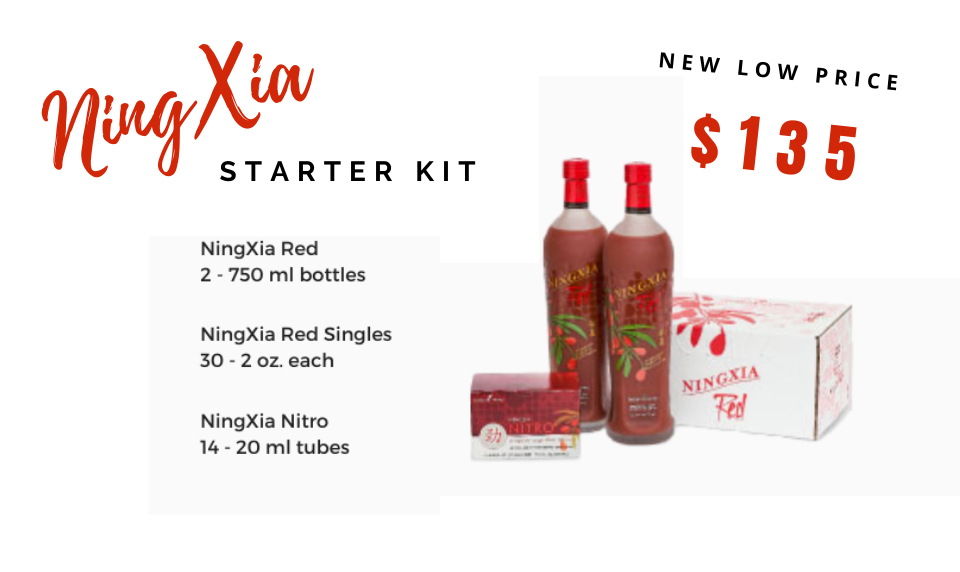 ---