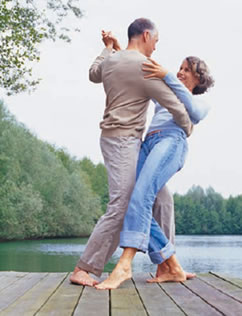 These are busy times. So much to do and no time for unnecessary down times. Essential oils can ease the pressure during busy times in your life. Try some of these ideas to help with a balanced lifestyle.
Need to relax so you can get a good night's sleep?
Young Living's Peace and Calming or lavender on the bottom of your feet and brushed on your pillow case before going to bed.
Try ImmuPro – a natural melatonin supplement.
Too much exercise?
Cool Azul Pain Relief Cream, PanAway, Peppermint, Idaho Balsam Fir, Deep Relief, Relieve It – rub them where it is needed.
Having a stressful day?
Try Stress Away
Or …
Valor – bottom of feet or a drop on one wrist and hold the other wrist to it for a few moments
Harmony – single drop over the solar plexus (above the belly button)
Joy – single drop, over the heart
White Angelica – single drop in one hand, rub hands together, and brush head, face, shoulders, arms, body, right down the legs, over the clothes, as if applying an "angelic shield"
Need a little support for your healthy immune system?
Get more sleep, drink plenty of water, and use supplements: Longevity, Inner Defense, ImmuPro, Exodus, Cleansing Trio, Ningxia Red, ImmuPower (oil blend),
Thieves oil blend in capsules.
Respiratory support?
RC and Raven – RC chest and back, Raven bottom of the feet, several times a day. Next day switch – Raven chest and back, RC bottom of the feet, several times a day. Next day, switch back go back and forth, day by day until you get the results you want.
Need more energy?
MultiGreens (supplement) and Ningxia Red juice every day Peppermint on the body or diffused in the room.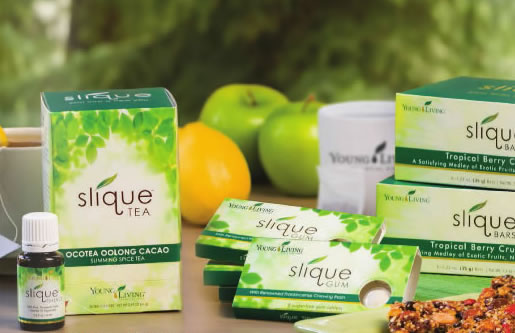 Would you like to Support a Healthy Weight? Try the Slique Products:
Slique CitraSlim
Slique Tea
Slique Essence
Slique Gum
Slique Shake
Slique Bars
Would you like enhanced clarity of thought?
Frankincense, peppermint, Clarity, Brain Power, vetiver
Need to enhance your financial well-being?
Did you know that Young Living has an awesome income opportunity? You can earn enough to cover the cost of your essential oils and oil infused products, supplement your income AND grow an income that could replace other income sources. It's up to you.
Order Young Living Products Today