About Melodie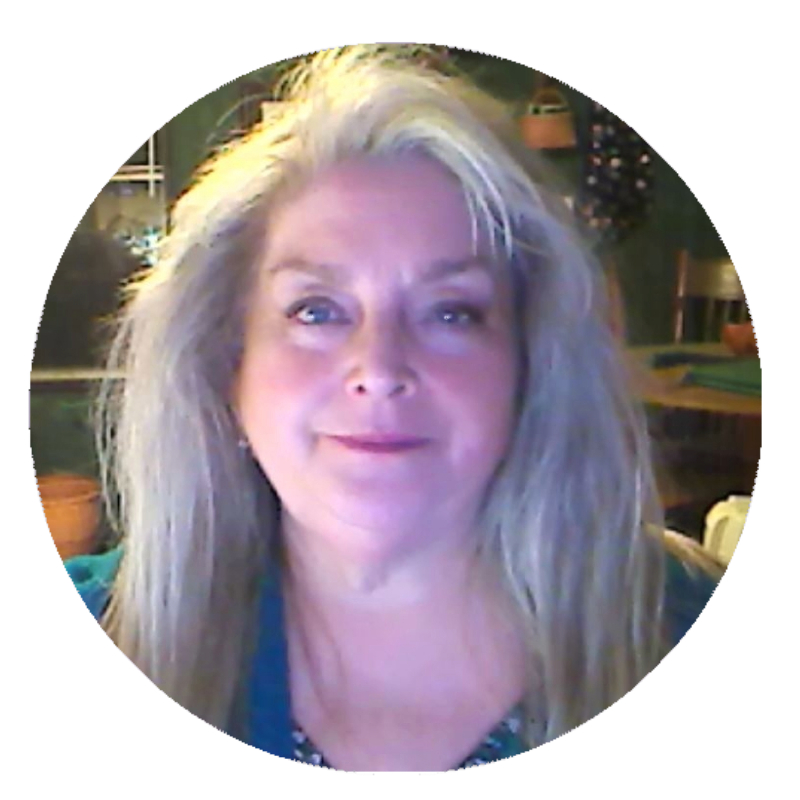 Hi! My name is Melodie Kantner. I am so happy you are here because we are a lot alike, you and I. We're both trying to design a healthy lifestyle that is free of harsh toxic chemicals. One that gives you more FREEDOM and feeling awesome, so you can live each day with passion.
I don't know about you but, for me, one of the biggest stealers of my health was my worry about money. I was so tired of living paycheck to paycheck working multiple jobs. My husband, Mark, was working as a restaurant manager on salary, which means that they would squeeze every ounce of energy out of him they could. That always worked out to well over 65 hours a week for him. The retirement plan SUCKED! We both grew weary of the day to day grind and just barely making ends meet. This can't be all there is to life! WORK, SLEEP, WORK, SLEEP, WORK, SLEEP and no money to enjoy life. We refused to believe that was all there was to life. That was when we decided to try to earn a living from our jewelry design. We had a wonderful time doing that for a while. We even won several awards at art shows for our jewelry designs with Mark's flameworked glass beads and my copper enamel designs. We had the time freedom but the financial freedom was just NOT there yet.
This is about the time I discovered Young Living Essential Oils. I was raised on natural health. My mom was always reading Adelle Davis and was interested in herbal ways to support our health. I learned the importance of doing things as natural as possible from her. Essential oils were a perfect fit. There are so many ways essential oils can be used to to support a healthy lifestyle. They can be used to make cleaning products and personal care products that are free of harsh chemicals.
My Mom had just started using Young Living Oils. She brought several oils over for me to try. The oil that really resonated with me was Abundance oil blend. I loved the smell and I loved how it lifted my mood. I think I was drawn to the Abundance because of our financial situation. By this time we were in real trouble financially and I felt like there was no way out. Abundance oil attracts abundance.
That was way back in 1997. A day that changed my life emotionally and financially. I discovered essential oils and became passionate about them.
When I realized there was a great business opportunity available with Young Living I jumped in and never looked back. It didn't take long to cover the cost of products and supplement our income. Today Mark and I love our life of time and financial FREEDOM. We work entirely from home whenever we want. We have lots of time for play. I still enjoy art and jewelry design but it is just to satisfy my artistic side.
I am Melodie Kantner and I LOVE what I do. Helping people like you and I who know there must be something better than working your life away at a job you hate, just to retire with not enough money to get by.
A Few More Things About Melodie You May Not Know:
Hmmmm. What to tell you . . .
I was raised in Central Michigan. Today I live happily in rural Southeast Ohio with my husband of 40 years. His name is Mark and he's the sweetest man on Earth. We are Baby Boomers. Mark and I are award winning artists. So is our son Brandon, for that matter. My art is in watercolor, oil painting, pencil drawing and copper enamel with gemstone jewelry design. Mark's art is sculpture, flameworked glass beads and photography.
Our jewelry designs feature copper enameling: A process of applying finely ground colored glass to copper surfaces, then cooking in a kiln at 1450 degrees. I would swirl the molten glass with a metal stick through a hole in the kiln. We often used roofing copper which Mark cut after drawing the design on the copper.
Once the copper enamel piece is cool, I would add gemstone beads and Mark's flameworked beads.
I still love to do my art but it's now just for fun, although the pieces have been piling up around here so I decided to put some on Etsy. I recently started making Diffuser Jewelry featuring my copper enamel designs and adding lave stone and gemstones. Check out my Etsy store to see more: http://kantnerart.com/diffuse
Click the image below to see a few more examples of our designs.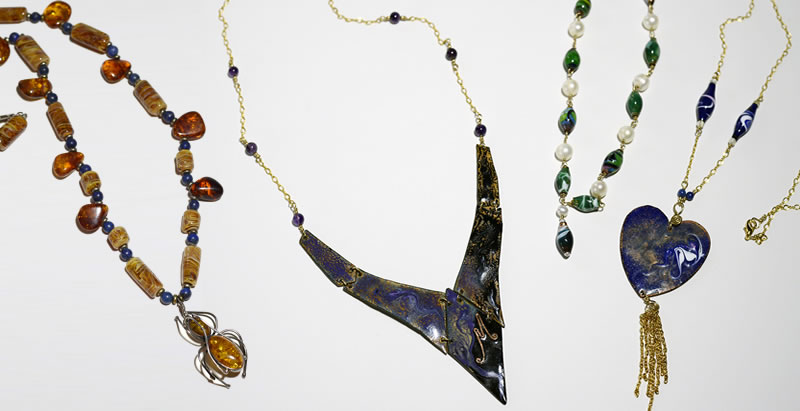 We have one child, a son named Brandon. Well he's actually in his 40s and married now but he will always be my little boy. 🙂 Brandon is married to a beautiful, sweet and awesomely talented girl named Hollie. Brandon and Hollie are both artists, both musically and graphically.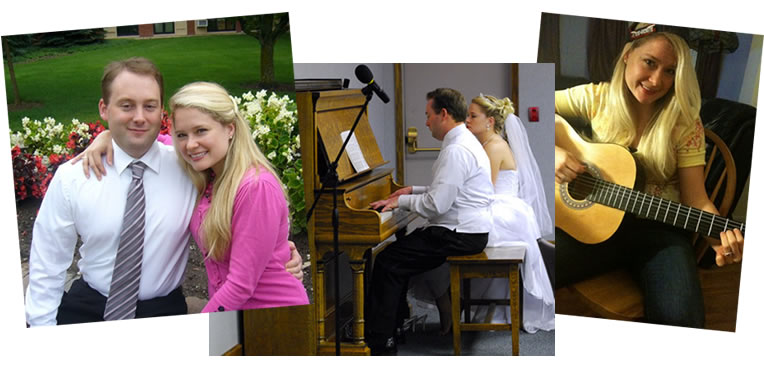 I am the oldest of four children. I have two brothers and one sister. All are members of Young Living along with my father Ron Muhn and my son Brandon.
I went to school for cosmetology and got my license in 1978 and worked for a while in a beauty salon but it really wasn't the right career for me so I moved on.
I love snowstorms. Not just a light coating of snow but lots of snow. I love it when it hangs from the trees and piles up on the ground. It reminds me of growing up in Michigan where we had lots of snow. Sometimes there was enough snow to dig snow caves in the back yard. That's my favorite wintertime memory.
I am obsessed with EFT (Emotional Freedom Techniques). I have trained a lot in this area and I love teaching EFT to fellow network marketers That is why I created the Ebook, EFT For Network Marketers.
I tend to work too hard because I love what I do and it is a LOT of fun for me but every now and then I need a little game play. I spend a lot of evenings playing Dominion or other games with Mark. I also like to play Minecraft in the afternoon. I don't like the monsters bothering me so I play peaceful mode. I just like exploring, mining for resources but most of all, I love building my city bigger and bigger.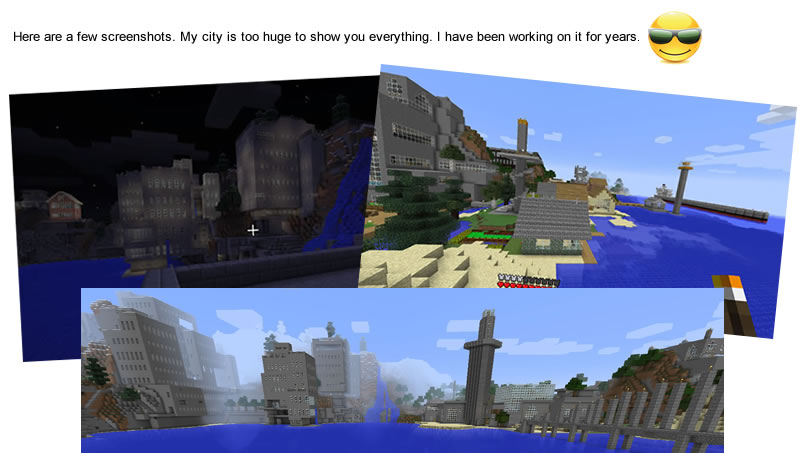 That's a little about me.
Here at AromaNotes, you'll find lots of tips on how use essential oils for your family – as well as tips on natural living, DIY and how to live a lifestyle more free of harsh chemicals.
I absolutely love new friends and would love to get to know you and answer any questions you have. Email me at melodie@aromanotes.com
Here's where you can find me online:
Let's Connect
Facebook
Pinterest
Instagram


Check out my art at Fine Art America