Join Our Team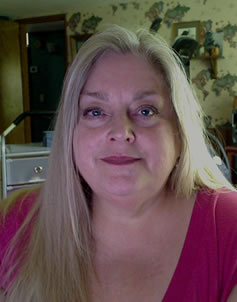 Welcome. We are so happy you are here and would love to have you our Team. My name is Melodie Kantner, leader of the Grade A Notes Team. I have been with Young Living Essential Oils for over 24 years. Young Living Essential Oils is an amazing company with a community of members who love natural ways to support a lifestyle of Wellness, Purpose and Abundance.

When you buy a Business Essential Kit, you become a Brand Partner with the ability to take your love of Young Living Essential Oils to the next level and start getting paid for sharing Young Living Products with others.

If you are thinking abut Young Living as as a business, there are many reasons you will want to join Young Living as a member in our team .



Here are a few resources available to members of the Grade A Notes Team:
Exclusive Grade A Notes Team Members Area – This members area has been online for over 20 years and is a massive collection of all the tools and instruction on many ways to build your business both online and offline. You will have access to printable marketing materials: flyers, business cards, dropcards, postcards, marketing letters and other promotional tools, graphics, outlines and presentations; as well as instruction in how to effectively use all of these tools. Lots of business building ideas that work. Choose whatever fits your style and personality.

Large Audio Library with business building advice, success & motivation, Law of Attraction, oils related audios and much more.
Law of Attraction, success and motivation tools
Leadership Training
Archives of Grade A Notes Newsletter in printable Microsoft Word version that you can change the contact info and use as a tool to promote your Young Living business.
Free Training Course – As a member of our team you will have access to a business building course that will give you detailed instruction on how to build your Young Living business both online and offline.
Private Team Business Builders Group
Exclusive Social Media type Community where you can learn about using essential oils from people who are using and loving essential oils for many years. Plus, getting to know others on the team.


We are constantly updating and adding the latest tools and resources to help you grow a successful business.
Why not Get Stated with Young Living Today!